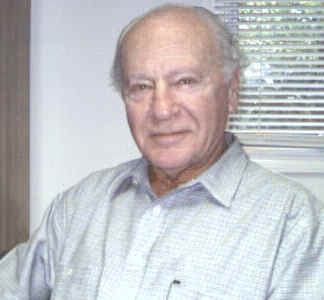 The mission of News/Talk 99 WEEB is to provide Quality Radio Programming to the distinctive listening audience through the involvement of the many companies and businesses that choose to advertise on our station. With News/Talk Radio having become the #1 radio format in the country over the past several years, News/Talk 99 WEEB is in the forefront of this trend through a distinctive lineup of nationally recognized talk radio hosts, combined with specific programs targeted towards our listener's most compelling interests.
Programs on News/Talk 99 WEEB include financial, technological, medical, educational, automotive, golf, home remodeling and repair, along with timely and topical community-interest information via public service announcements.
Talk - Radio has been described as "intelligent listening" for discriminating individuals. News/Talk 99 WEEB is committed to continue serving the Sandhills area, 24 hours a day, seven days a week, far into the next millennium.
BB enjoys spending time with his four children and five grandchildren.