•
• Steve Leaders website of the day. Steve's web site picks mentioned on "Mornings with Steve and Tim."

• General Manager/Program Directors message. Meet Steve Leader and give your feedback.


• Beach Trailer for sale. Our family is selling our vacation property in Emerald Isle, NC

Tune in and find out why more people wake up to WEEB than any other station.
Moore County's Most Powerful Station
Now In Our 60th Year Of Service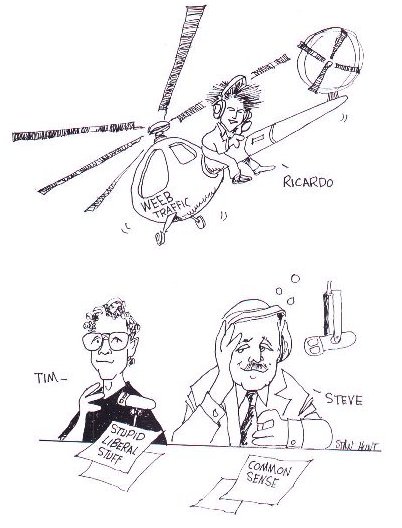 Join Steve Leader, Tim Kelly, and Ricardo McCarthy Weekday Mornings from 7 - 9 for



Mornings with Steve and Tim


WEEB has been waking up the Sandhills for the past 60 years so we have the experience to provide you with the best information you need to start your day including:


National News


North Carolina News Network


Weather Forecasts from meteorologists Greg Fishel, Mike Moss, Mike Mayes, Elizabeth Gardner, and Chris Thompson.


Local News from the Moore County Area


Interviews with interesting guests


Sports Reports from North Carolina News Network Sports

Little Known facts with Dale Robertson


Steve Leader's Web Site of the Day


Entertainment News


Fact or Bull (can you guess which stories are true?)

Spend your mornings with News/Talk-99 WEEB's Mornings with Steve and Tim, and you will have everything you need to start your day.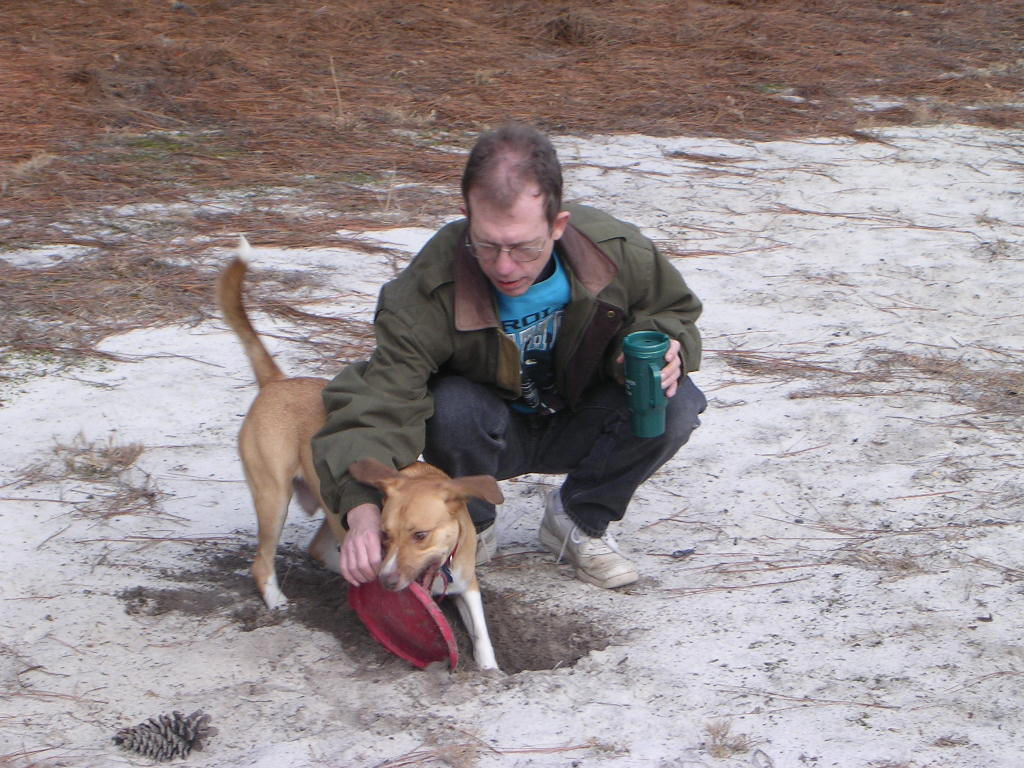 Tim and Nick