• Sign our petition Please sign the petition opposing the Pinehurst Western Thoroughfare through any part of Martin Dog Park.

• Steve Leaders website of the day. Steve's web site picks mentioned on "Mornings with Steve and Tim."

• General Manager/Program Directors message. Meet Steve Leader and give your feedback.

• Moore Sports with Mike Martin. Monday night's 6 pm to 7 pm, live from Bell Tree.

• Beach Trailer for sale. Our family is selling our vacation property in Emerald Isle, NC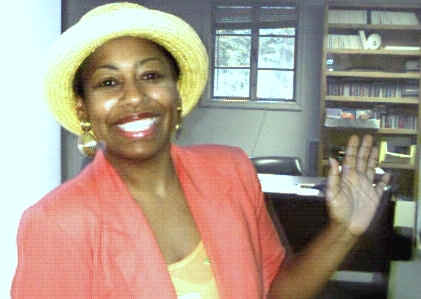 Rose Highland Sharpe has been in radio broadcasting since 1985. She has been the gospel music program director and Sunday morning announcer at WEEB since 1991. Rose is a licensed ordained minister, community college recruiter, motivational speaker and local inspirational TV host ("Town Talk"). She is a graduate of UNC with a B.A. degree in Psychology. She is pursuing theological graduate studies at Southeastern Baptist Seminary, Wake Forest and Shaw University , Raleigh.